Queue Associates
Microsoft Dynamics solutions designed specifically for UK businesses that encompass VAT, Global Projects and more.
LEARN MORE
Queue Certifications to Serve You Better
LEARN MORE
Queue unifies CRM and ERP capabilities and breaks down data silos with MS Dynamics 365—modern, intelligent cloud applications
Microsoft Dynamics 365: Moving Business Forward
LEARN MORE
Microsoft Azure: Your Vision, Your Cloud
Queue helps you to build and deploy applications and services with Microsoft Azure, the only consistent hybrid cloud on the market.
LEARN MORE
Microsoft Dynamics ERP
Queue moves your business forward with cutting-edge upgrades to legacy Microsoft ERP solutions that future-proof your operations.
LEARN MORE
CRM and ERP capabilities break down data silos with modern, intelligent cloud applications.
Microsoft Dynamics supports requirements and processes for industries such as Healthcare.
Turn your ideas into solutions using a trusted cloud designed for you. Azure. Cloud for all.
Queue Associates – Microsoft Dynamics Gold Partner UK with Three Decades of Experience
Queue Associates Worldwide, UK, Ltd. is one of the most highly recognised Microsoft Gold Certified Partners in the United Kingdom, and throughout Europe, known for thirty-plus years of experience with Microsoft ERP, Microsoft CRM and other Microsoft solutions.
Based in the Farringdon ward of London, we offer, as a Microsoft Dynamics Gold UK Partner, best-in-class capabilities within multiple Microsoft solution areas, now centred in the Microsoft Dynamics 365 suite, Microsoft Azure Cloud, Microsoft 365 and all Microsoft productivity tools.
Microsoft UK Capabilities
Queue Associates, UK, Ltd. has made is easier than ever to do business in the United Kingdom with Microsoft Dynamics, with the distinct advantage and capability to handle VAT and Global Projects. Our team comprises business and technology specialists that are comprehensively versed in business transformation for organisations of any size and reach.
In the United Kingdom, we support initiatives surrounding Microsoft Dynamics 365 Business and Enterprise Editions, Business Central, Sales, Customer Service, Field Service, Human Resources, Finance, Supply Chain Management, Commerce, Project Service Automation, Marketing, Artificial Intelligence (AI) and Mixed Reality.
Queue Associates, UK, Ltd. stands ready to guide and support all United Kingdom-based and European Financial Services (Banking and Capital Markets), Fashion and Apparel, Healthcare, Manufacturing, Retail, Professional Services, Government Contractors and Distribution organisations.
Queue Associates UK is Cyber Essentials Certified
Queue Associates, UK, Ltd. has achieved Cyber Essentials Certification. Queue has met and will continue to meet the requirements of this UK developed, globally recognised IT security standards organisation's commitment to security, demonstrating to business partners, regulators and suppliers that we take cyber security seriously.
WATCH THE VIDEO
Introducing Microsoft Dynamics 365 Business Central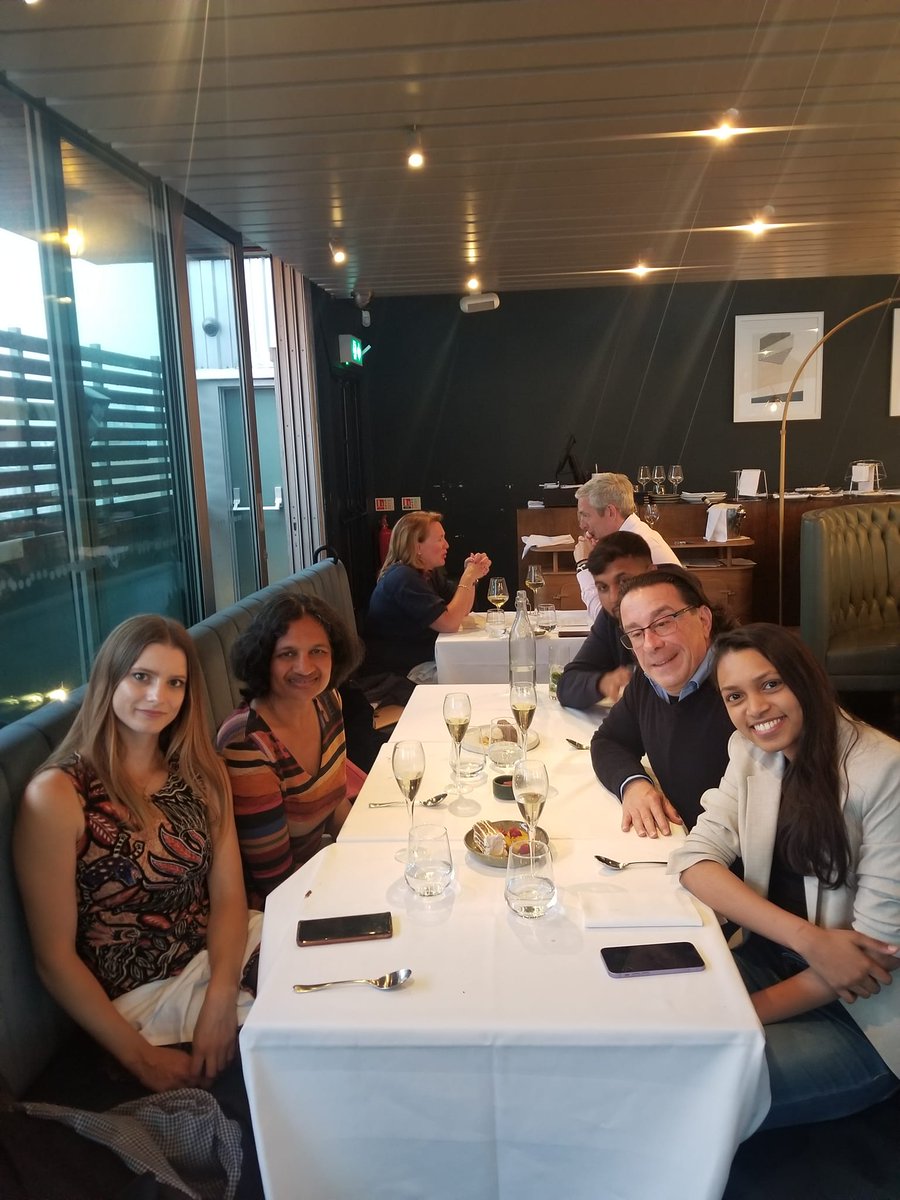 Dinner with the UK team! @QueueAssoc_UK @goldstein_jeff

#MSPartner @Microsoft @mspartnersuk @MSFTDynamics365 https://t.co/e9hysr7p15
0
0
"Accelerate #timetomarket with @MSFTDynamics365 #RemoteAssist for #HoloLens 2." https://t.co/Gcb1GD56m4

#MSPartner #MixedReality @Microsoft @mspartnersuk @QueueAssoc_UK
0
3
"I want to take the #ZeroTrust concept for #information #workers & apply that to the #software #supplychain…no line of code that was ever written wasn't from an #attested #identity…" @Microsoft #CISO, #BenArsenault - @ZDNet https://t.co/E2bAXY1NjG

#MSPartner @QueueAssoc_UK
0
3
The "'Next Generation Windows' that @Microsoft will reveal next week is, in fact, not #Windows10, at least from a marketing/branding perspective…it will be named #Windows11, #WindowsSunValley, or some other name…." @Thurrott https://t.co/IOGNQTDd1V

#MSPartner @QueueAssoc_UK
0
3
"…many companies have begun investing in tools like @MSFTDynamics365 #FieldService & #Dynamics365 #RemoteAssist that can help ensure the #health & #safety of both the #technician & #customers." https://t.co/MhCqwZojiU

#MSPartner @QueueAssoc_UK
0
3
Make remote work more productive and secure. Check out the new capabilities @Microsoft recently added to Windows #VirtualDesktop and keep your business working seamlessly, and contact Queue Associates, Inc to learn more. https://t.co/VB3N0ASSfv
0
3
"…this blog post will walk you through some of the various stages of the #businesstocustomer #enterprise #identity services provided by @Microsoft #Azure." @B2Community https://t.co/EjCYv7YcDM

#MSPartner @mspartnersuk @QueueAssoc_UK
1
3
"This new @MSFTDynamics365 #CustomerInsights integration can help #advertisers harness the power of #firstparty #data. Learn more." @Sengineland https://t.co/yKsajcfM2K

@Microsoft #MSPartner @mspartnersuk @QueueAssoc_UK
0
3
Queue Associates UK, Ltd., a Microsoft Gold Certified Partner, is a full-service consulting firm, focused on providing Microsoft-based solutions to various sized United Kingdom-based organisations. These solutions include Accounting and Finance, Project Accounting, Financial Reporting, Enterprise Resource Planning (ERP) and Customer Relationship Management (CRM) systems.