Queue Associates
Microsoft Dynamics solutions designed specifically for UK businesses that encompass VAT, Global Projects and more.
LEARN MORE
Queue Certifications to Serve You Better
LEARN MORE
Queue unifies CRM and ERP capabilities and breaks down data silos with MS Dynamics 365—modern, intelligent cloud applications
Microsoft Dynamics 365: Moving Business Forward
LEARN MORE
Microsoft Azure: Your Vision, Your Cloud
Queue helps you to build and deploy applications and services with Microsoft Azure, the only consistent hybrid cloud on the market.
LEARN MORE
Microsoft Dynamics ERP
Queue moves your business forward with cutting-edge upgrades to legacy Microsoft ERP solutions that future-proof your operations.
LEARN MORE
CRM and ERP capabilities break down data silos with modern, intelligent cloud applications.
Microsoft Dynamics supports requirements and processes for industries such as Healthcare.
Turn your ideas into solutions using a trusted cloud designed for you. Azure. Cloud for all.
Queue Associates – Microsoft Dynamics Gold Partner UK with Three Decades of Experience
Queue Associates Worldwide, UK, Ltd. is one of the most highly recognised Microsoft Gold Certified Partners in the United Kingdom, and throughout Europe, known for thirty-plus years of experience with Microsoft ERP, Microsoft CRM and other Microsoft solutions.
Based in the Farringdon ward of London, we offer, as a Microsoft Dynamics Gold UK Partner, best-in-class capabilities within multiple Microsoft solution areas, now centred in the Microsoft Dynamics 365 suite, Microsoft Azure Cloud, Microsoft 365 and all Microsoft productivity tools.
Microsoft UK Capabilities
Queue Associates, UK, Ltd. has made is easier than ever to do business in the United Kingdom with Microsoft Dynamics, with the distinct advantage and capability to handle VAT and Global Projects. Our team comprises business and technology specialists that are comprehensively versed in business transformation for organisations of any size and reach.
In the United Kingdom, we support initiatives surrounding Microsoft Dynamics 365 Business and Enterprise Editions, Business Central, Sales, Customer Service, Field Service, Human Resources, Finance, Supply Chain Management, Commerce, Project Service Automation, Marketing, Artificial Intelligence (AI) and Mixed Reality.
Queue Associates, UK, Ltd. stands ready to guide and support all United Kingdom-based and European Financial Services (Banking and Capital Markets), Fashion and Apparel, Healthcare, Manufacturing, Retail, Professional Services, Government Contractors and Distribution organisations.
Queue Associates UK is Cyber Essentials Certified
Queue Associates, UK, Ltd. has achieved Cyber Essentials Certification. Queue has met and will continue to meet the requirements of this UK developed, globally recognised IT security standards organisation's commitment to security, demonstrating to business partners, regulators and suppliers that we take cyber security seriously.
WATCH THE VIDEO
Introducing Microsoft Dynamics 365 Business Central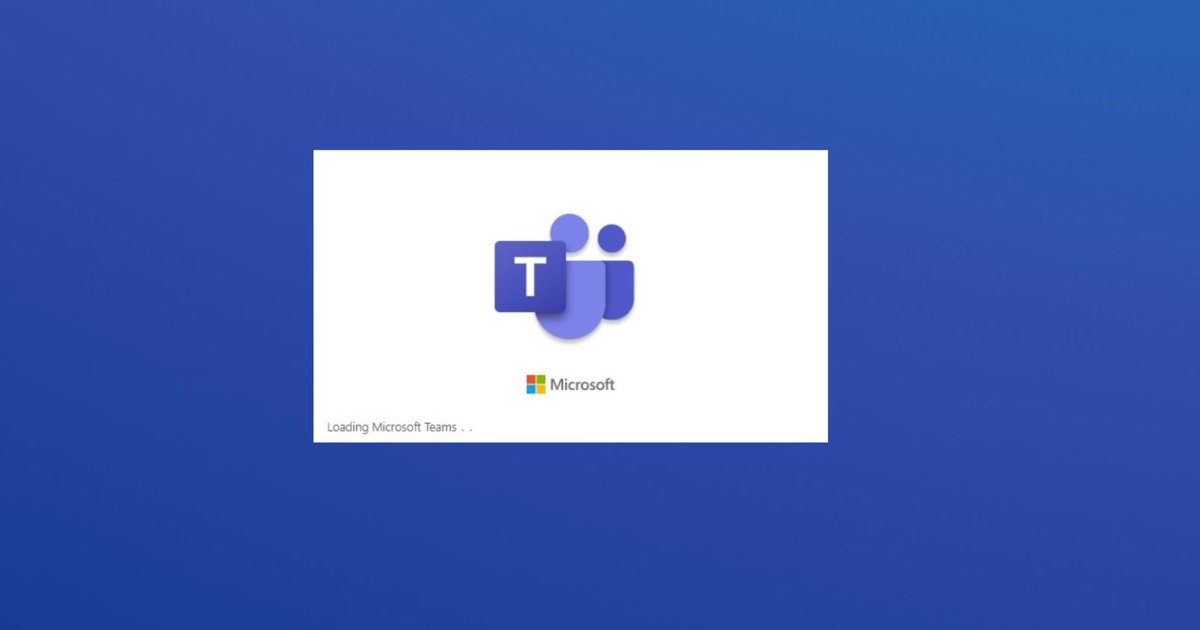 "'The #userinterface for the #inmeeting #Share feature in @MicrosoftTeams has been #redesigned to help #presenters find their desired #content more quickly &easily,' @Microsoft noted in the roadmap." @WindowsLatest https://t.co/cxkVTOyM9Q

#MSPartner @mspartnersuk @QueueAssoc_UK https://t.co/cxkVTOyM9Q
0
0
Equip your servers with the resiliency needed to handle large amounts of traffic. Learn how Latin American banking leader Itaú Unibanco effectively handles thousands of transactions every second with @Microsoft Azure #SQLServer: https://t.co/S2nMQG5GhB
0
1
"@Microsoft's goal is to extend #internet #access to 40 million people around the world, including Africa, Latin America, Asia, and the United States, by July 2022." @windowscentral https://t.co/QYdm6B2uyr

#MSPartner @mspartnersuk @QueueAssoc_UK
0
1
It is all for me, how about you?
😂😂😂 https://t.co/kheiS78yth
0
1
.@Microsoft's "goal is to continue empowering the #defender community by helping to increase their ability to hunt for the earliest artifacts of compromise and #protect their #networks from this threat." https://t.co/1eyV0qA0zx

#MSPartner @mspartnersuk @QueueAssoc_UK
0
2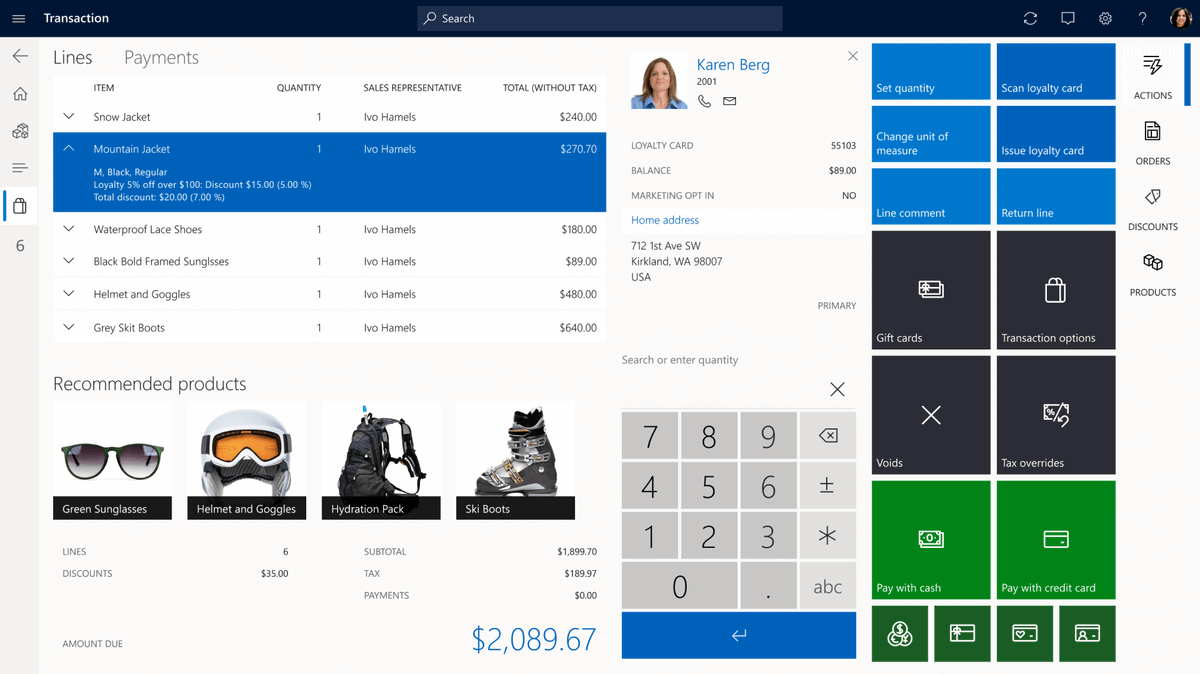 "@Microsoft revealed new B2B e-commerce capabilities for @MSFTDynamics365 #Commerce, the company's primary business application for #retailers." @MSDynamicsWorld https://t.co/l3zSYjIPX0

#MSPartner @mspartnersuk @QueueAssoc_UK https://t.co/l3zSYjIPX0 https://t.co/l3zSYjIPX0
0
2
"#CDPs can help #retailers gain a holistic view of #customers, deepen relationships, and build ongoing trust with the customers who are vital to their bottom line." @MSFTDynamics365 https://t.co/mXWZhoIwU5

#MSPartner @mspartnersuk @QueueAssoc_UK
0
2
"@Microsoft UK, said: 'The #Azure #cloud platform is helping a range of companies in the #financial sector unlock new opportunities that benefit their #customers..." https://t.co/RdHLvnqvVC

#MSPartner @mspartnersuk @QueueAssoc_UK
1
3
Queue Associates UK, Ltd., a Microsoft Gold Certified Partner, is a full-service consulting firm, focused on providing Microsoft-based solutions to various sized United Kingdom-based organisations. These solutions include Accounting and Finance, Project Accounting, Financial Reporting, Enterprise Resource Planning (ERP) and Customer Relationship Management (CRM) systems.